Rindecella and Friends retells the Cinderella story through a series of skits which examine the role that the story plays in our ideas of beauty, family, justice, childhood, theater, self-image, and self-improvement.
Created by McFeely Sam Goodman and Performers
Directed by McFeely Sam Goodman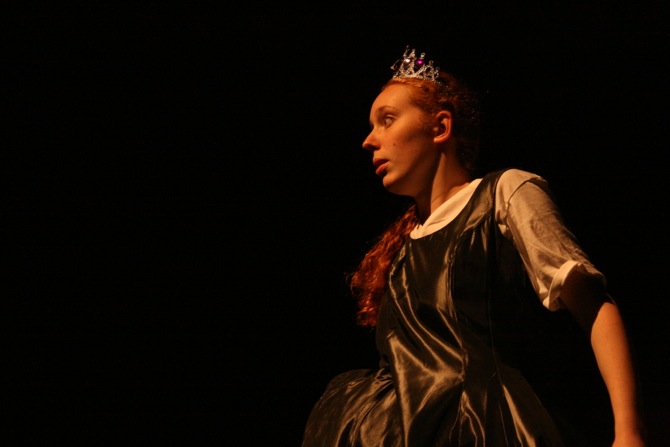 Cast

The Blonde						Nell Bang-Jensen
The Brunette					Miriam Rich
The Redhead					Isa St. Clair

Lighting Designer				Matthew Armstead
Production Engineer			Louis Jargow

Performance History:

Frear Ensemble Theater, Swarthmore College. 2009.